Property Management
in Palmdale
Let us manage your rental property & make your life easy.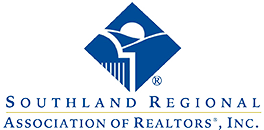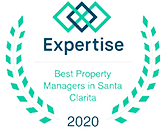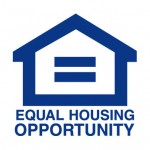 Palmdale Property Management Services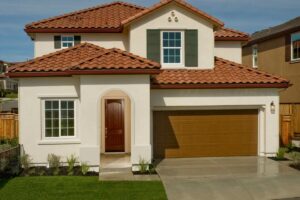 Palmdale is a large city perched in the Antelope Valley of Southern California. This vibrant community of over 150,000 people traces its early roots back several hundred years, when Native Americans called the area home. Over the course of the 20th century, Palmdale underwent a number of evolutions, with the city's close proximity to Los Angeles making it a popular spot for commuters.
In recent decades, Palmdale has become closely associated with the aerospace industry. Many manufacturers and research organizations have operations in Palmdale, and a number of local residents are employed within the sector. Farming, retail, and education also represent significant economic activity in the region.
Investing in Palmdale Rentals
If you own rental homes in the Antelope Valley, you likely already understand the challenges that come with being a property owner. From finding qualified tenants for your home to handling rent collection, repair requests, and so much more, being a landlord is a big job.
Fortunately, Palmdale's growing population has resulted in very high housing demand; several local universities mean the community has a large student population, and Palmdale's thriving economy continues to attract new families every year. Obtaining impressive financial returns is more than feasible for your Palmdale rental portfolio, but it's important to work with a professional property manager who will put your needs first.
 Working with Verified Property Management in Palmdale, CA
At Verified Property Management, we are passionate about helping clients in Southern California to get the most out of their rental homes. We offer full service Palmdale property management packages designed to ensure you get the most out of your rental. We will work hand-in-hand with you and prove to be true partners in your real estate ventures.
Ready to learn more about our Palmdale property management solutions? Schedule your free consultation today to get started.
Call us to speak with a member of our team: 661-254-1776
We provide full service solutions for local property owners.
Why Choose Verified Property Management?
Learn what sets us apart.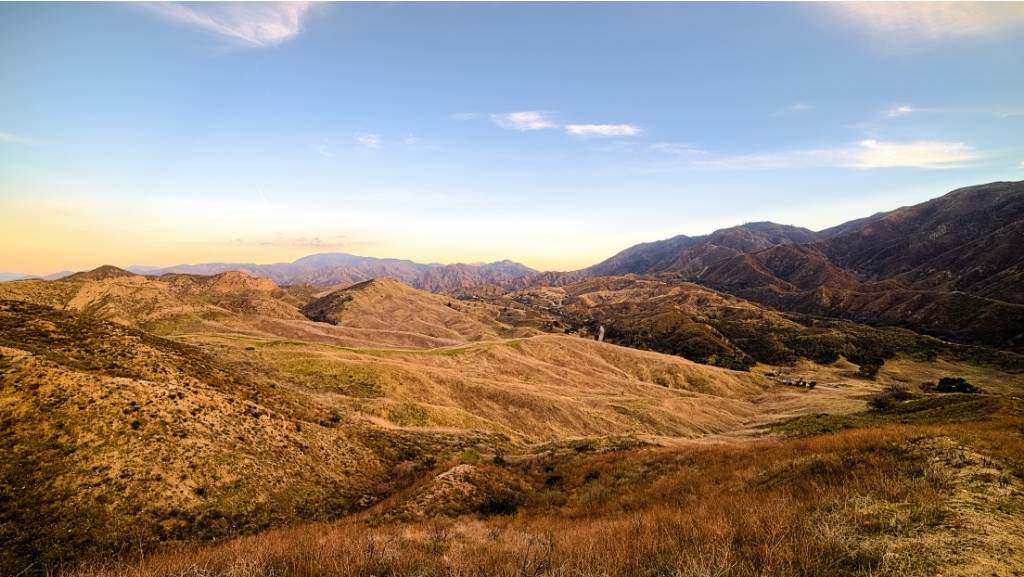 Our Team Understands Local Rentals
When it comes to rentals across the Santa Clarita, Antelope, and San Fernando Valleys, no other management team can match our extensive experience and expertise. We understand the local market & we are committing to helping you navigate it.
We Know California Tenant Law
Property investors in the Golden State have to content with some of the nation's most complicated landlord-tenant laws. Don't find yourself fighting an uphill battle alone. Work with us and we'll keep you compliant.
It's Easy to Reach Us
Need to touch base with us about concerns with your rental? Unlike some property managers who never answer the phone or respond to messages, we are committed to keeping you in the loop. You can also reach us 24/7 via your online account.
Honesty & Transparency Come First
At Verified Property Management, we aim to live up to our name; we're a proven partner that always puts honesty first. We aim to build mutually beneficial relationships with our clients and we do everything we can to always prioritize transparency.
The entire team at Verified Property Management has been amazing at managing our rental property for the last ten years. They have incredible, detailed and punctual customer service.  They also have excellent contractors who help handle all the repairs, maintenance and HOA compliance requests with great care and respect for our tenants and our home. We have wholeheartedly recommended them to many friends and will continue to do so. Hands down - fantastic company!
Hear Real Feedback from Our Clients
Having a management company staffed by people who answer the phone is very helpful and more personal. The prompt responses are reassuring also. Few businesses have retained these simple but more human and effective techniques and I'm grateful for that.
Schedule a Free Rental Analysis
Determine the monthly rental value of your investment. Learn how to boost your annual profits. Discover whether your home is a fit for our portfolio.
More happy client testimonials
Maximize your financial returns
with support from our management experts.